Thomas J. Slattery, Esq.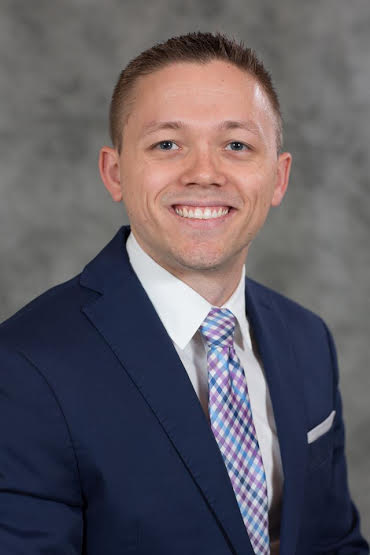 Thomas J. Slattery is a commercial and employment litigation attorney focusing on employment discrimination claims, wage and hour disputes, non-compete agreements, and other labor and employment matters. He also defends claims brought against debt collection agencies and collection attorneys under the Fair Debt Collection Practices Act, the Fair Credit Reporting Act, the Telephone Consumer Protection Act and various state consumer protection statutes. Tom also has experience litigating insurance subrogation claims in New York and New Jersey, and has issued numerous commercial insurance coverage opinions.
Tom began his legal career at a mid-size law firm in Manhattan, where his practice focused on defending a large restaurant company in employment discrimination matters, including Title VII of the Civil Rights Act, the Age Discrimination in Employment Act, the Americans with Disabilities Act, the New Jersey Law Against Discrimination, the New York Human Rights Law, and the New York City Human Rights Law. In addition, he defended employers in Equal Employment Opportunity Claims throughout the Northeast.
Tom is admitted to practice law in New York and New Jersey, as well as the Federal District Courts for the District of New Jersey, Southern District of New York, and the Eastern District of New York.